Homepage 2020
September 20, 2019
2021-05-21 13:56
Homepage 2020
GROW
BIGGER
Our mission is simple. Help our clients
BIGGER
BIGGER
Start Exploring
our work expertise
Growth-Driven Digital Marketing Company
We are gobiggr
Our company mission is plain and simple, help our clients grow bigger.
Our 18+ years of combined experience as a team is what separate us from other digital agencies.
The biggest one-day conversion value for a client. Increase in lead acquisition means more customers.
Increase in Organic Traffic
The biggest and fastest organic traffic increase we made for our client in a competitive niche.
We can provide you a FREE 1-hour (video call) consulting to answer your digital marketing questions related to your project. Have a talk with me.
let's gobiggr
Why Work With Us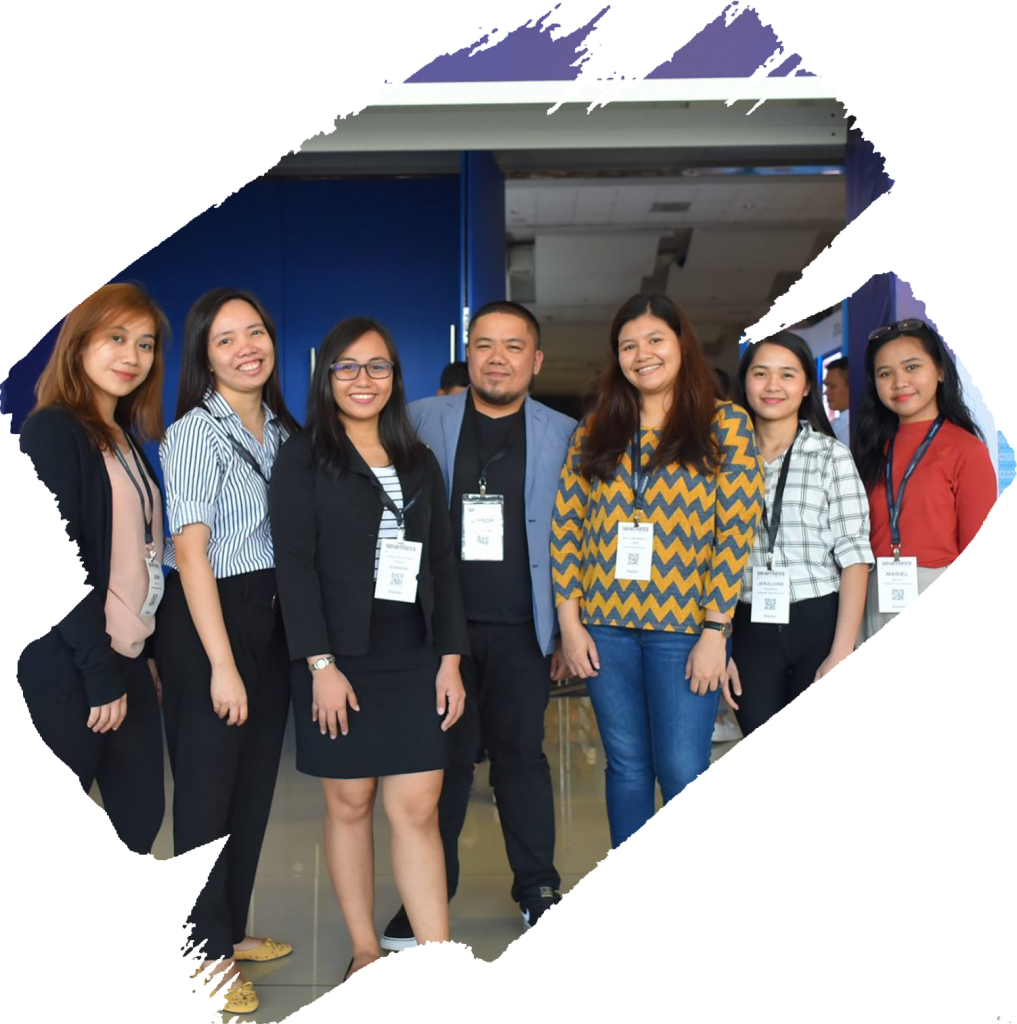 How do you approach digital marketing projects
Every digital marketing campaign is unique. Hence, we analyze each project's requirements first before creating and implementing your business's digital marketing strategies.
What is the best digital strategy for me
There is no one perfect digital strategy, only data-driven tactics that can attract and engage your customers, generate website traffic and leads, and boost revenue for your business.
How much money do I need to be on top
When it comes to digital marketing, there is no specific amount that tantamounts to success. What we can guarantee, though, is that the money you'll spend will benefit your business.
Do you provide white label services
Yes, we do! In fact, we've worked with digital agencies from the United States, the United Kingdom, New Zealand, Canada, and the Philippines to help them grow further.
What reports do you provide your client
Yes, we do! Our reports will depend on the campaigns we've provided to clients and will vary from spreadsheets, PDF, analytics reports, rank-tracking reports, and Google data studio reports.
What makes you different from other digital agencies
At GOBIGGR, we take pride in everything that we do. In order for us to be helpful, we made it our mission to help your business grow faster and go bigger.
client testimonials
What they Say About Us
"I had a chance to work with Jayson and his team at GOBIGGR. I was impressed with the professionalism they displayed throughout the entire process, and their willingness to fit my needs. They helped me execute on an extremely rigorous link building campaign that we ran for our client."

Jon Cooper
CEO, Hyperlynx Media Inc.
"Jayson is the best in what he does – SEO. The GOBIGGR team has helped us optimize the pera247 website and push the site to be more competitive in local search results. With their help, we were able to position pera247 and acquire more leads exponentially."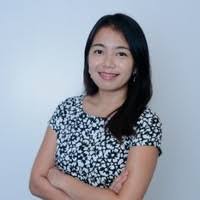 Katrina Cruz
CMO, Asia Kredit
"Jayson is the go-to guy when it comes to email outreach and content marketing works. The GOBIGGR team is known for their high-level content marketing campaigns for enterprise level industry. His level of professionalism is top-notch. A well-regarded practitioner in the SEO industry."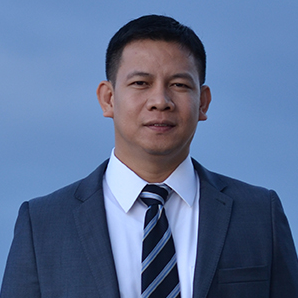 "Our team at Xight Interactive has been working closely with Jayson's team for over a year. They have an extremely effective process for tactical-level link acquisition campaigns (specifically for broken link building, resource link building & guest blogging). Seriously, hire them."

Jason Acidre
CEO, Avaris.io
our clients
Brands We Work With