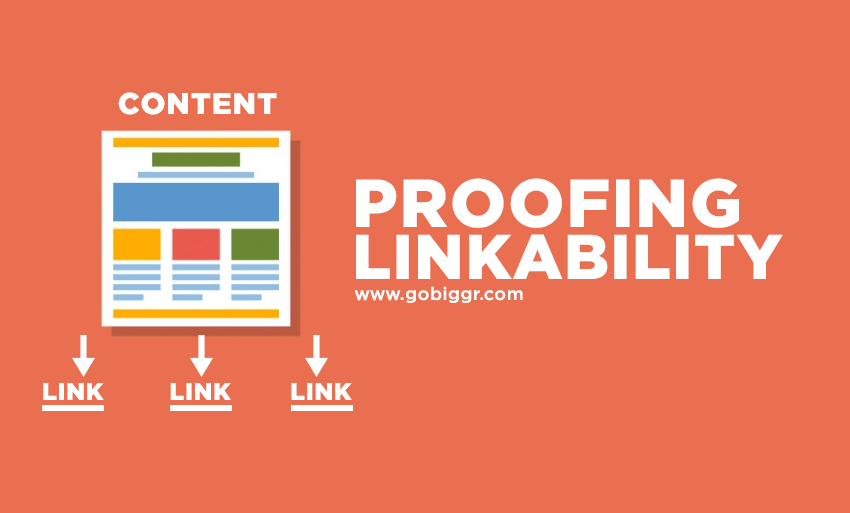 How to Create Content with Linkability in Mind
Is your content linkable?
Linkability – the ability of your content, page, asset, or website to get or earn backlinks.
Let's face it, everyone is going crazy about content, it is always the king! Content consumerism is at its peak right now and safe to say up to next 5 years or so. Content is the game changer if you want to succeed in the digital space. People are looking for help and information, it influence decision-making purchases a lot.
Content also play a big part on link building. For many SEO agencies, content development is a prerequisite to many of their services offered. With great content, business websites can prove its worth and showcase its expertise.
Now that Penguin was included already in the algorithm, the demand for high-quality links is always there.
Content and Linkability
Will the content get links? As an agency, it is imperative that we prove to our clients that our content idea is linkable simply because our clients put money on content; therefore we need to make sure that we can get all the juice from the content.
Even though link building gets a bad rap, since it has been associated with many bad and shady practices. Link building will remain as a key ingredient to getting your website positioned on organic searches.
(As showcased on recent Moz studies)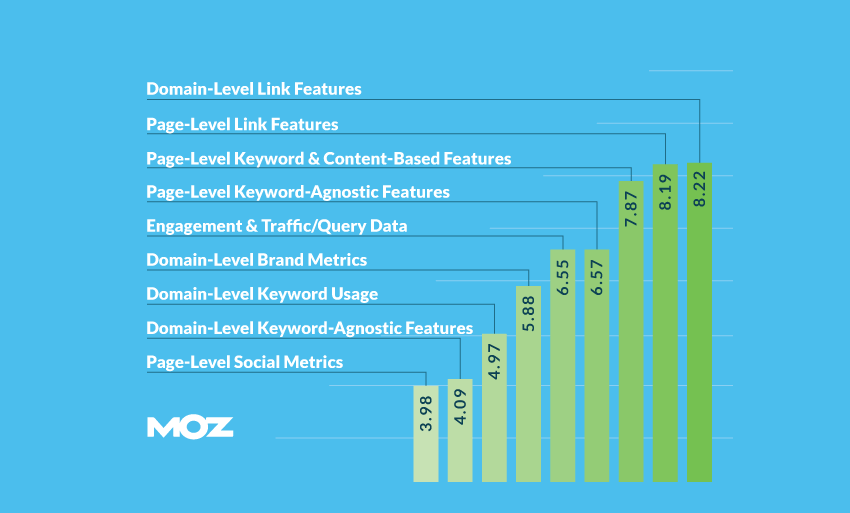 Agencies shape-shifted their expertise and brand their link building as "white hat" or "link earning"; still, it's link building. It aims to influence search engines to rank your pages on keyword searches higher.
Why it's important to prove linkability?
We are not talking about creating a 300-word blog post here. If you want a content that can drive links, its either you bulk your site with it or you create a mega content that can be picked up by content consumers and linkers. Proving the link equity of your content is essential to make sure that you are in the right direction.
Let's put it this way: you cannot just go ahead and ask for a budget when you are planning to develop a content. You need to prove it's worth first and all the advantages that the business can get before jumping in and investing in a content.
Why Think of Linkability When You Can Build Links?
I know you are thinking of this too. Proving linkability is a fail-proof method that we use on our clients who invest in content, and I think SEO and link builders should ALWAYS do it too. Building links is easy but not all links are equal. If you want high quality links, this is the fastest way to build it.
If there are existing contents out there who hasn't reach its full potential, why not explore it? Do it 10x better and sell it to the same people who bought in on their content.
Proving the Linkability of Content
Here are questions that you need to ask to prove that your content asset is worth the investment:
1. Are there pre-existing content(s) same to your idea?
It's not like you need to start something pretty unique. There are also businesses who put money and invest on content. Some part of your content might have already been produced by your competitors. Now it's up to you to determine if you can pick up something and imitate the idea to use it to your own advantage.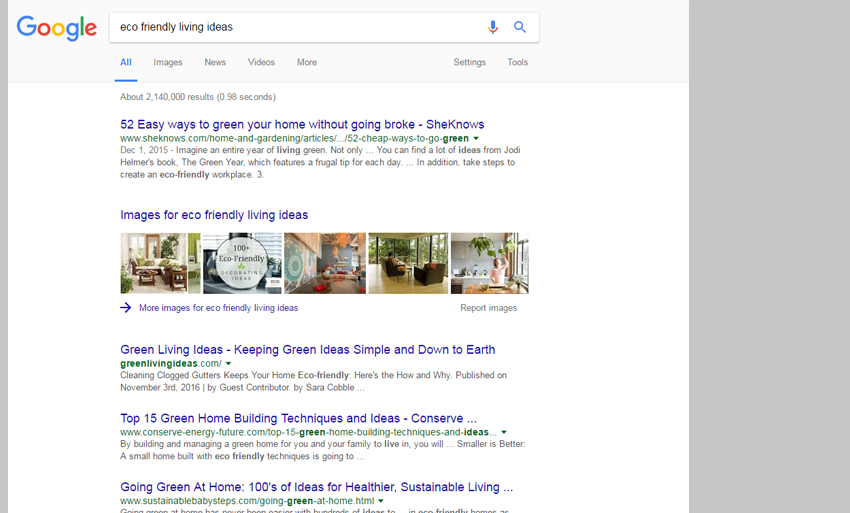 For example, if you are handling real estate related clients, producing content should be easy as long as you proof linkability and link equity at the same time.
2. Is there anyone linking on the contents that is vertically related to your content topic?
Once you already know the topic that you could work on, prove if there are people or website who actually link to the content that you have spotted. Use Ahrefs or SEMrush to check for the backlink data.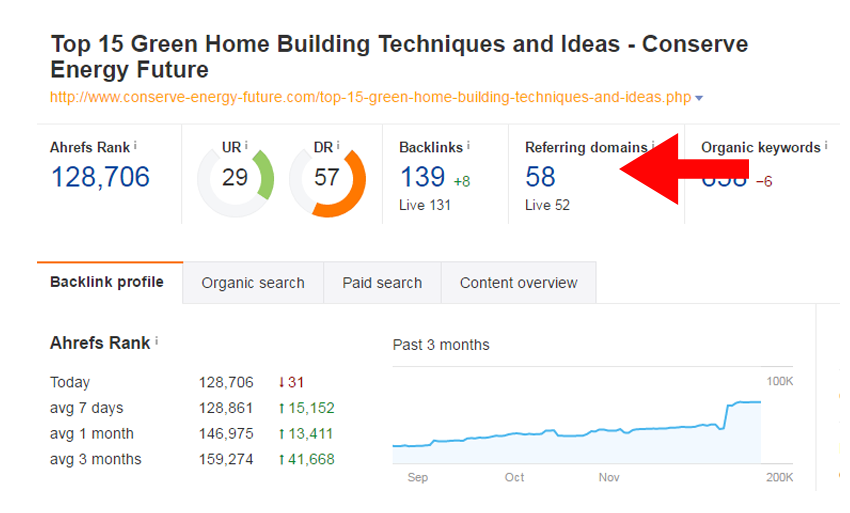 3. Is there quality on the links that this content has?
Yes, it's not enough that there is just linking to the content idea. You should spot quality links to proof that the links that will be acquired are going to give you all the advantage moving forward.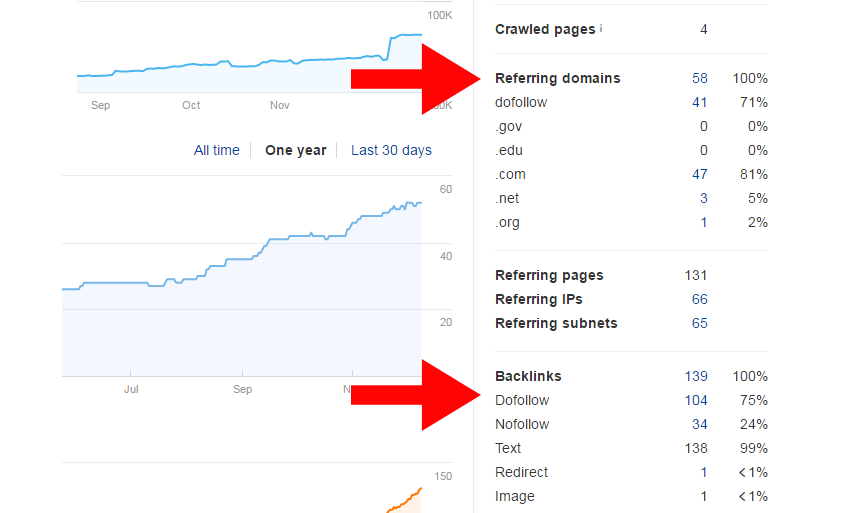 4. Is it really possible to get the links to your content?
There are some important factors to look on if you want to predict linkability. Here are some of the signals that we use to determine if we can get a link or just simply move on to the next link prospect
A. LAST UPDATED: If you are targeting EDU websites and library pages, many of them has this "this page was updated last <date>" on the bottom of the page. Make sure that your page was recently updated.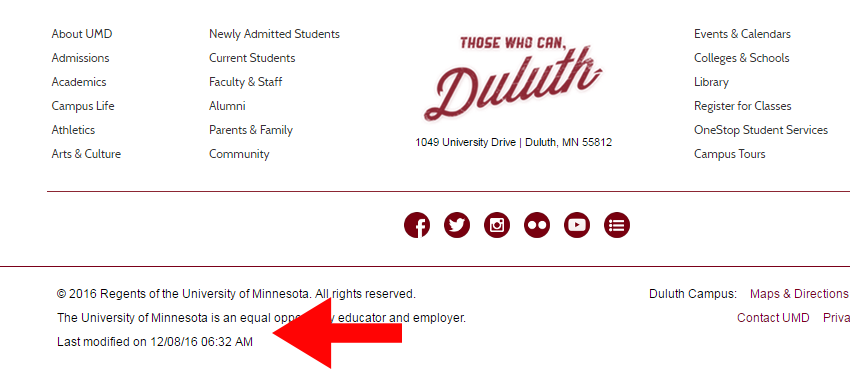 If you can't find the date, you can always go for the last archive date. By using Wayback Machine, you can see the exact last date archive of the page. Google cache websites and save their screenshots, if a website is updated frequently, it attracts the crawler and saves a cached version of the website to its database.
Google cache websites old (current) version, if a website is updated frequently, it attracts the crawler and saves a cached version of the website to its database.
Why is the last update is important? Often, website owners will not opt to update old pages, worst manage and update them. Even if we tell them that updating old pages is good, you will still encounter people who really don't care. Now if you see that the page is just recently updated, you can definitely email the author or the owner and get a more positive reply.
B. OPEN SOURCES: Does the page has links from websites that are really possible to get? Or are they linking mostly on an educational page, scholarly content, high authority pages, government pages and trusted organizations.
If you notice that the page is ONLY linking on these authority pages, there is no way that they would be linking to your website or even consider it.
On the other hand, if they are openly linking to websites without considering the above initial criterions, you can consider it as a good link prospect already.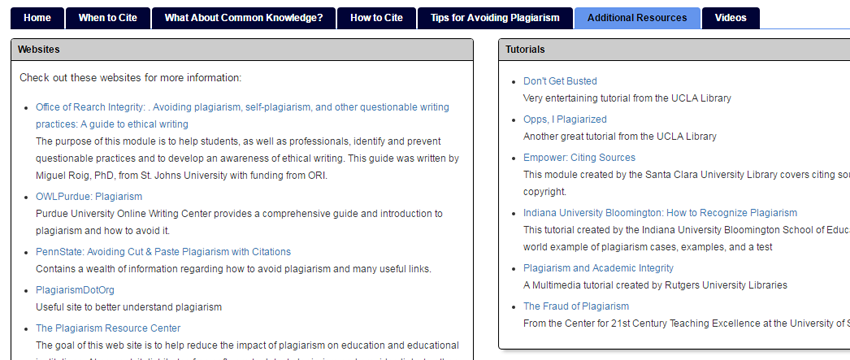 See the above resource page, for a content plagiarism guide that we created for a client, it is a no good link prospect because it only links to school and university pages and authority plagiarism guides like OWL Purdue page, UCLA, and Rutgers.
C. MATCHED CONTENT: Is your content idea matched to the pages that they are linking to? We encounter a lot of resource pages already, tons coming from educational pages. If a resource page is about a certain topic, often they wouldn't include a related content because it's not the exact topic that the resource covers.
Example:
Graphic designs resources (Some resources does not entertain web design content)
UK based page (It should match the GEO region or local audience)
Making Use of Linkability
After proofing linkability, you need to list down all the existing link opportunities and save them as your early link targets. By doing this, you can have an advantage on link building because you already have linking opportunities even before you have the content.
Now add more link opportunities to your list.
1. Get all the backlinks of your "same content idea" – Find all the related content to your content idea and get all the link opportunities.
2. Check if there is a broken link on the links page – Links are interconnected, if resource A links to a broken link page, other resources B,C,D could also be linking to this broken page. And that is a good opportunity to do a broken link building.
3. Sort the category pages where you can get links – The easiest way to add more link opportunities is to organize and establish a system when collecting link prospects. Is it an EDU page? Is it a blog? Or is it plain web resource?
In Summary
Proofing linkability is important. You don't just go ahead and jump on creating a content without proofing the sellability or marketability of your content. As a business, you don't want to put your resources on an investment without getting a guaranteed return. As a link builder, it is always important to show proof before asking your client for a content budget. You want to market your content through channels where the audiences will most like to link. The best way to do it is to proof the linkability of your content.